It's not HIS car - it's

HER CAR!

The place for CLASSIC CAR LADIES

Welcome to HerCars.com.  This is YOUR place to show off YOUR classic and antique automobiles.  As a Classic Car Lady, I'm a little tired of reading "and vendors for the ladies" on the ads for Car Shows.  It's my car and I'm showing it - I'm not tagging along to hang out with the wives and talk knitting.  I talk shop - I want to know about you and your car - what brought you to it - or what brought it to you!

On these pages we'll be showcasing your stories and your cars.  Share your love of the automobile with other women who have the same interest.  Post on our message boards.  Ladies - start your engines and make sure to give us the specs!!

We're not the Trophy Women - we're the Women who Win the Trophies!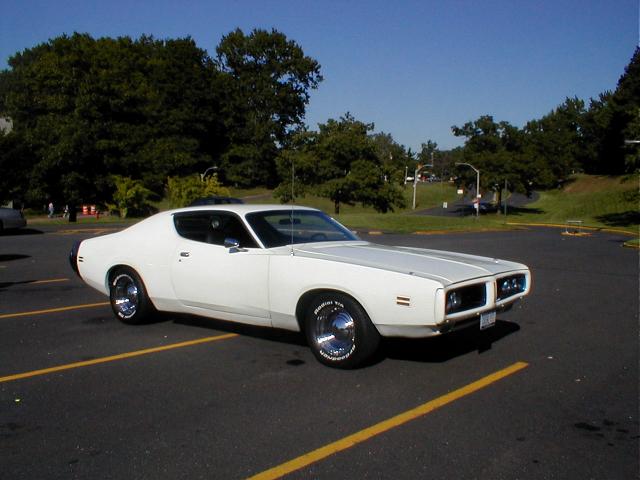 VISIT SOME OF OUR INTERNET FRIENDS:


Need a GREAT gift?  Geoff & Drew's products are, by far, the MOST DELICIOUS cookies and brownies known to woman...(and man!)

Tell them the Car Lady sent you. 

LENCO ENGINES...GOT POWER?